Come join us at our booth Thanksgiving weekend at Homestead Fair! Nov. 25th & 26th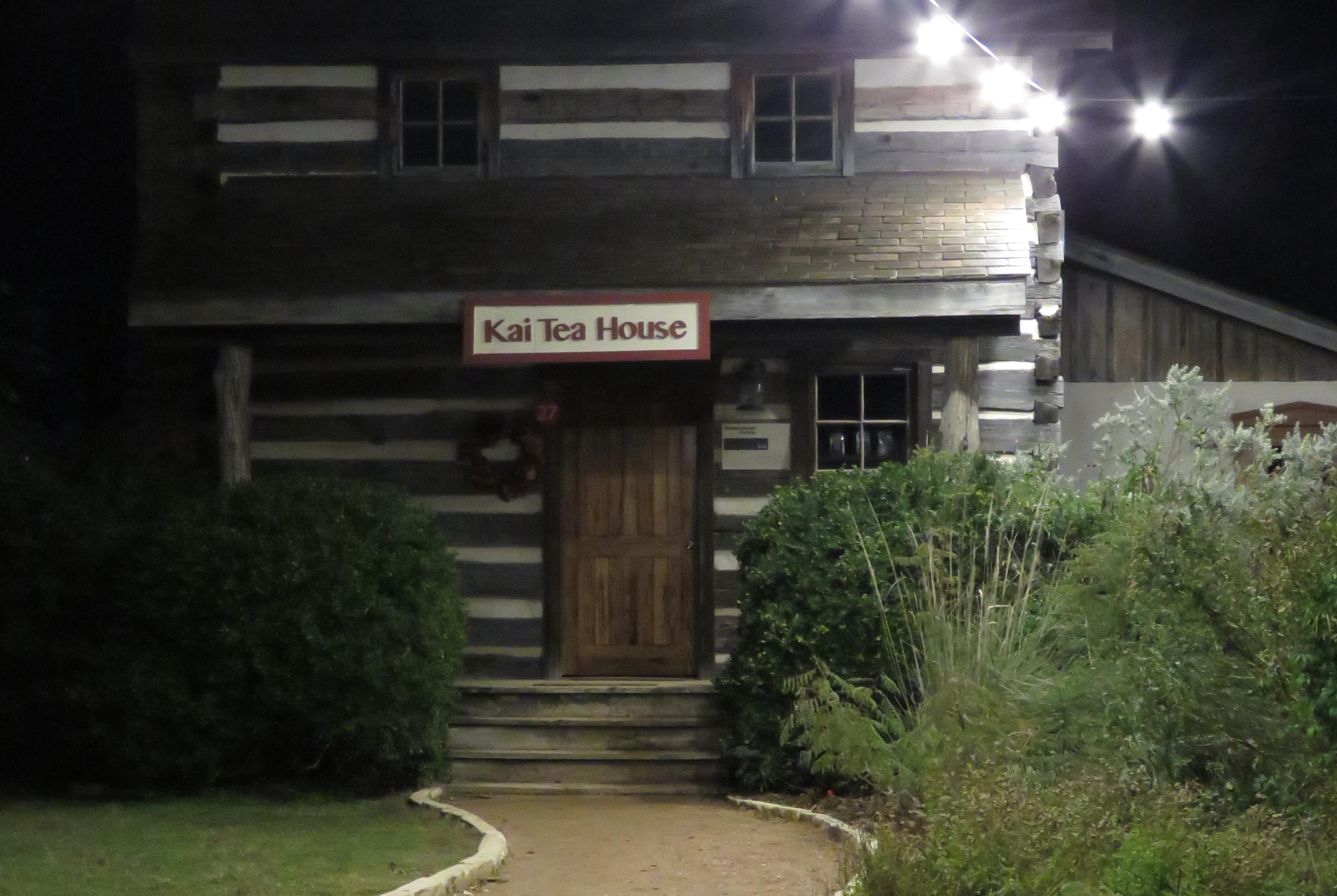 We will be serving tea in a cabin originally built in 1760 and reconstructed on our farm. Come and warm yourself by the fireplace and have tea with us!
Other activities include: Help to milk a cow, lend a hand at the old-fashioned timber frame barn raising and watch a master craftsman fashion a fine Windsor chair straight from a rough log! Afterwards, sample one of the multicultural dishes from the food court or maybe lick a delicious maple pecan ice-cream cone while touring our farm on a horse-drawn hay wagon. Be sure to stick around for the live music presentation at 2:30pm each afternoon as well as concerts by the Heritage Choir and Orchestra on Friday and Saturday evenings.. See you at the Fair!
If you buy your pass at the gate, it will be $10.00, but if you preorder it here, it will be $7.00. now! Click Here.
Admission is free.